With the holiday season in full effect and Cyber Monday sales on pace to hit $7.8 billion by the end of the day, it's best practice to make sure you're not falling victim to another breach.
As hackers refine their attacks in time for the biggest online shopping season of the year, Rappahannock IT has you covered with a few helpful tips to make your online shopping experience one to remember – for all of the right reasons.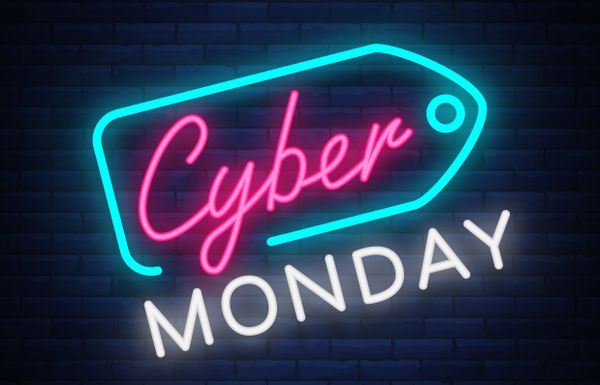 Cyber Monday tips for online shopping
As you make online purchases throughout the Cyber Monday as well as the holidays, remain vigilant by following these recommendations:
Make sure your browser is up to date: A lot of people aren't under the impression that they may be using an outdated browser. By updating your browser, the vulnerabilities that may have been found in older versions are likely to have already been identified and patched.
Shop on secure websites: Make sure that the websites you are surfing contain "https" instead of "http," which indicate an added layer of protection.
Learn to detect phishing attempts: During the holiday season you could received emails advertising unbelievably great deals. Have your guard up for emails and text messages advertising holiday deals that seem too good to be true – most likely they are. Although spam emails can seem harmless, avoid clicking on links and downloading files from unknown sources. For more information on phishing, be sure to check out our article on ways you can help prevent it in the office place.
Create strong passwords: Even if it isn't during the holidays, it's always best practice to use strong passwords and update them regularly. Never use the same password for multiple accounts. This is especially important for accounts that contain your personal information.
Don't shop on public Wi-Fi networks: This should be an obvious one, but hey it happens. ALWAYS assume public Wi-Fi networks are insecure. Never enter sensitive information when using the Web on a public network.
Cyber Monday is all about finding the best deals – but don't make this season a season of regrets by having your valuable information compromised! Shopping online should be secure and enjoyable, and with these cyber security tips you can stay safe while you shop.