Cloud Computing Services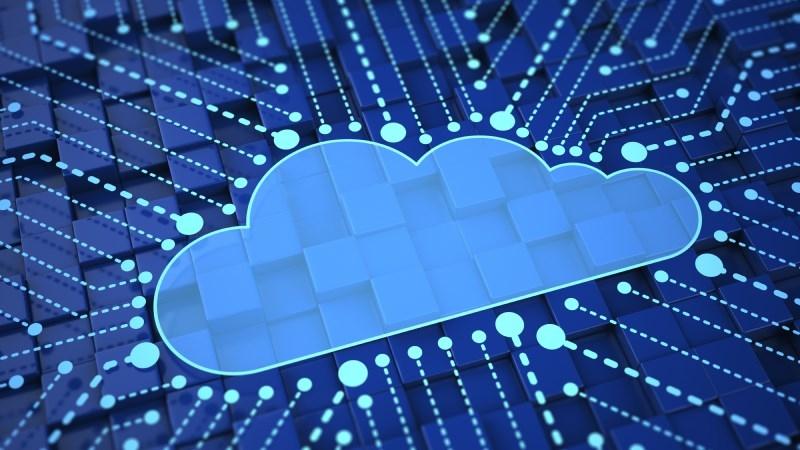 Cloud computing has proven to really benefit businesses—especially small businesses. Small businesses benefit from enterprise-level services without having to deploy expensive physical infrastructure like e-mail servers or storage systems. Physical maintenance and manual updating is eliminated as well when small businesses move their critical services to the cloud. Plus, the "anywhere, anytime" availability of these solutions, means hassle-free collaboration among business partners and employees using almost any browser.
It's not a stretch to say that aside from a locally installed desktop operating system and browser (or increasingly, from a single mobile device) a lot of today's small business technology needs can be fulfilled almost completely with cloud-based offerings.
Benefits of Cloud Solutions
Reliability – Guaranteed up-time with Service Level Agreements (SLAs)
Flexibility – The ability to work when and where you want
Reduced Risk – Advanced monitoring tools to detect performance issues and prevent problems before they become critical