Network Solutions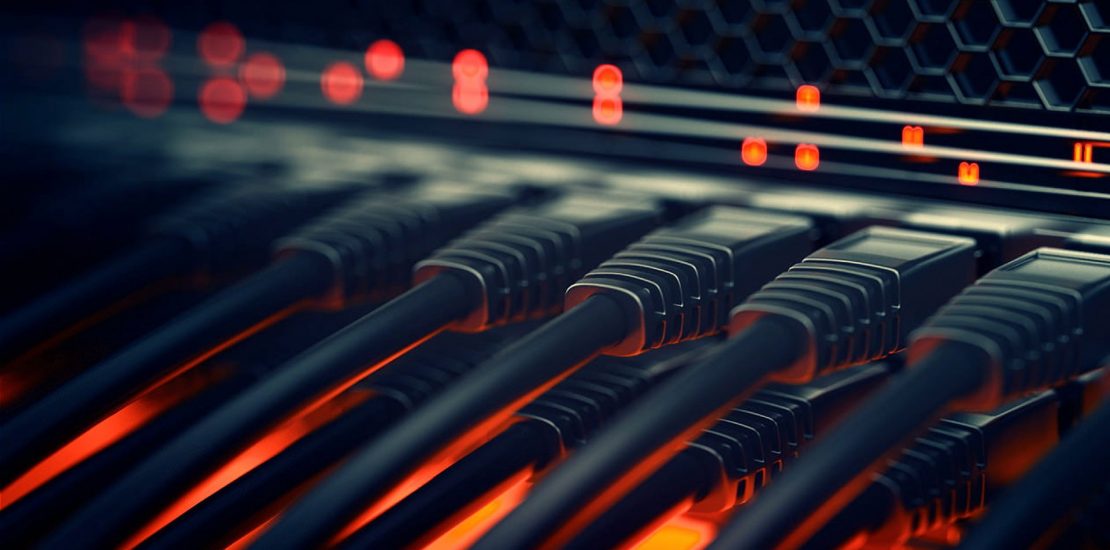 Do your employees struggle with downloading files and important documents due to a slow network? Rappahannock IT's Networking Solutions have been perfected to reduce downtime, lower costs and keep your business moving forward. Whether it's on-site, remote or after hours support, we ensure that your network is properly monitored, managed and maintained by our team of experienced network engineers.
Network Installations
Whether you have a small office needing connectivity between your devices and the internet or a large multi-office organization looking for remote connectivity and high-capacity solutions, we've got you covered. Our network engineers are trained and experienced in their field, with certifications such as CompTIA Security+, CompTIA Network+, and CCNA.
Does your business need network management?
Does your business have multiple connecting offices, stores or warehouses?
Do you have employees that need to securely connect from a remote location or employees that utilize mobile devices while traveling?
Is your business growing beyond the capacity of current network lines?
Is it becoming more challenging to manage performance and security due to limited staff or budget resources?
If you answered yes to one or more of these questions, utilizing Rappahannock IT's services to manage your network will save time and reduce costs!