Data Backup & Recovery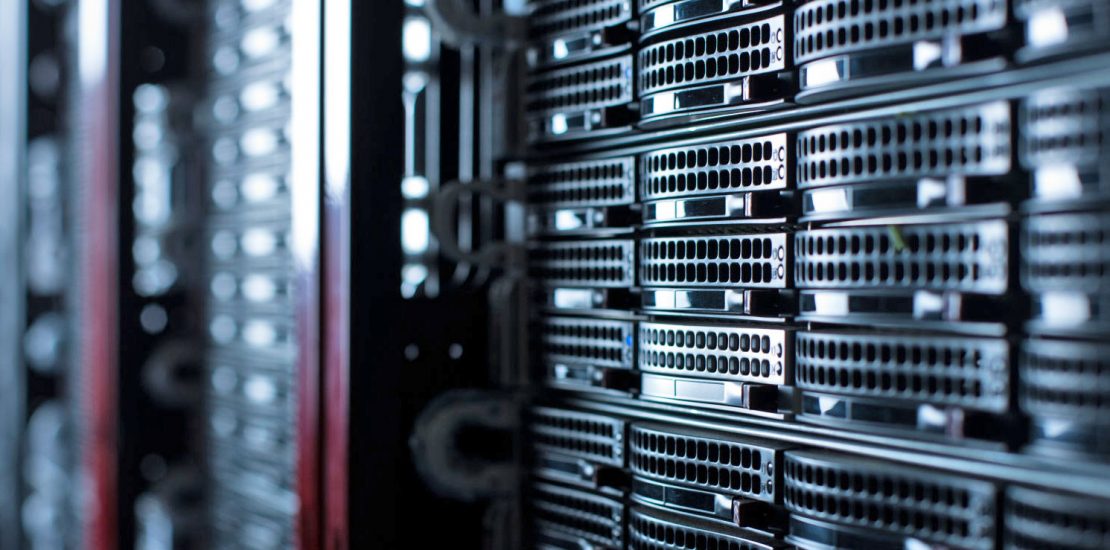 Have you ever found yourself in the midst of a major data disaster? You're not alone.
According to the National Archives & Records Administration in Washington, 20% of small to medium businesses will suffer a major disaster, causing loss of critical data every 5 years
Also, according to The Costs of Enterprise Downtime, Infonetics Research, companies experience an average of 501 hours of network downtime every year, and the overall downtime costs an average of 3.6% of annual revenue.
Lastly, 93% of companies that lose their data center for 10 days or more, due to a disaster, filed for bankruptcy within one year of the disaster, and 50% filed for bankruptcy immediately, according to the National Archives & Records Administration.
Data Backup Solutions
At Rappahannock IT we believe in proactively taking measures against data loss. Our solutions meet the specific budget and needs of our clients. Our backup solutions are run automatically in the background, and your day will not be interrupted. With our solutions, you can have the peace of mind that your data remains secure. Having your data securely backed up and quickly accessible to restore in the midst of a data loss disaster is essential to the continuity of your business.
Don't go another day with your data at risk
Contact us today to eliminate the worry about the security of your data, should disaster strike. We can help consult with you and your business about data backup and recovery to find a solution that fits your budget and your business's needs.