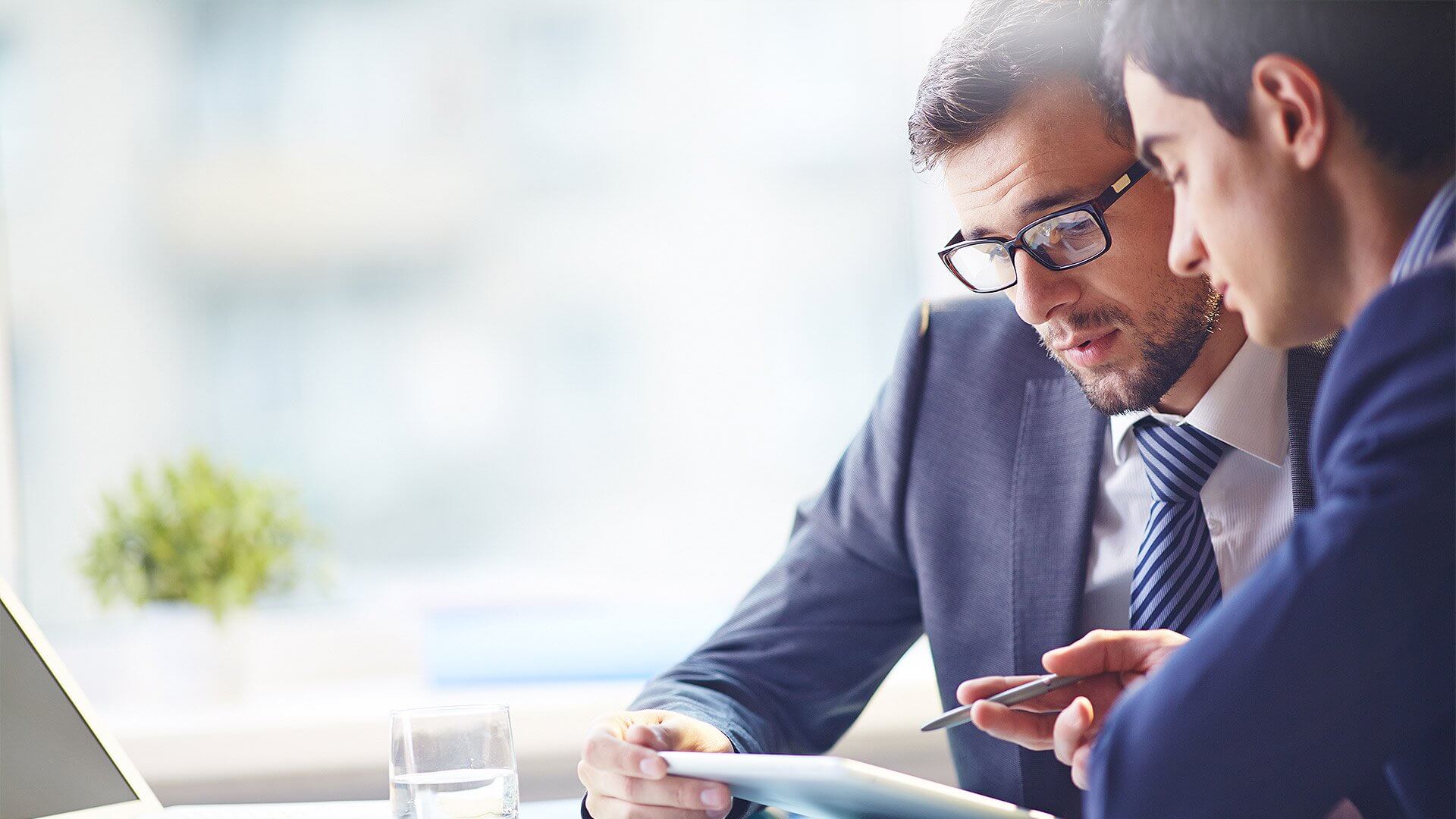 Talented consultants
We take the time to understand your business
ensuring you get every bit of service you need.
Our Services
Preventative monitoring
We analyze your systems in real time 24/7
to identify and resolve problems as soon as they arise.
Managed IT Services
Business continuity
Eliminate data loss as a risk your business faces.
Our off-site backup solutions offer peace of mind.
Our Services

24/7 support
There to help whenever you need it
whether it's Monday morning or midnight on a weekend.
Our Services
Contact Us
Reliability
Keeping your systems up and running at all times
so that your business can stay rolling.
Our Services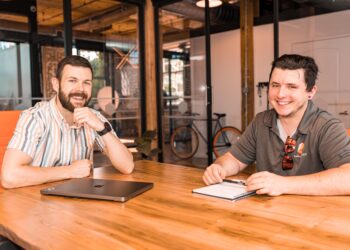 We are a full service business IT solutions provider – we build, manage, and audit systems and strategies.
read more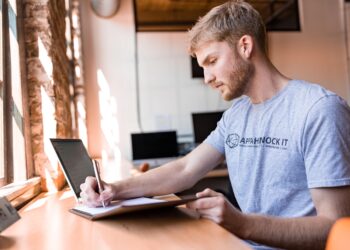 Our team is made up of passionate IT professionals from various backgrounds, all certified in their field.
read more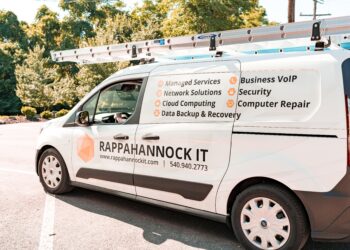 We help relieve the burdens of IT management and project planning for businesses of all sizes, delivering powerful solutions with a proven positive customer service experience.
Testimonials
I am pleased to offer my strongest endorsement for Rappahannock IT's exceptional IT services in support of VeriTX Corp. Their unwavering commitment to delivering top-notch customer service has consistently impressed me. Rappahannock IT's dedication to providing timely and effective solutions is a testament to their expertise and professionalism. I wholeheartedly recommend their services to anyone seeking reliable IT support.
Peri Price
August 24, 2023.
Professional, friendly, and the best in the business! If you are looking for cost effective IT services with 24/7 support - look no further!
J Montgomery
April 27, 2023.
Rappahannock IT took on a non-standard issue with my Teams account. They were professional, efficient, and courteous. I'd rather not have issues in the future but when they happen, it's good to know that professionals like Donald and Brisbenn are there to take on the issues.
Timmy Lulfs
February 9, 2023.
Awesome people!!
Miguel Garcia
September 2, 2022.
Above and beyond service!
Howard Korn
May 25, 2022.
These people are the real deal. I have dealt with dozens of digital agencies in various realms and I can count on one hand the ones I trust. This company is at the top of the list. Honest, straight forward and capable, it is great to have them local and available. They know networking and security inside and out and are always pleasant to work with. 5 stars with no reservations.
These guys are pretty fantastic. They provide incredibly responsive IT services for the local nonprofit I work for, so when my aging personal laptop became unresponsive, one of my colleagues suggested I pay them a visit. When I walked in, I was a woman on the edge -- I'd spent several days working on an in-depth report for work, and the thought of having to start from scratch made me want to punch myself in the face. But Benn managed to quickly recover that report along with every other file on that computer. The laptop itself wasn't worth saving, but I got everything on it that mattered moved over to my new laptop, thanks to Rappahannock IT. Fabulous service!
Steve Cisick
March 2, 2022.
These guys are pros. I work with a lot of 'pretend a' pros but these guys are the real deal. They are responsive and competent in everything they do. If you need Windows system/network expertise they are the ones for you. I wouldn't hesitate working with them again if a project presents itself again.
Our Clients
We've been privileged to help countless businesses and non-profits across the region to create effective and positive IT success stories.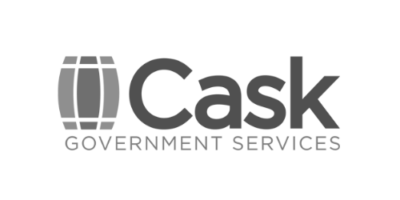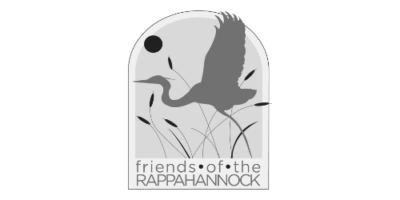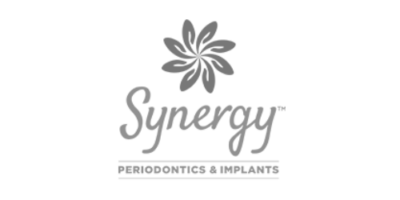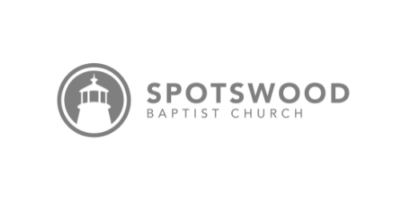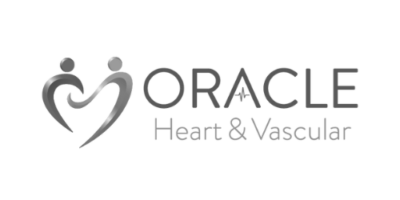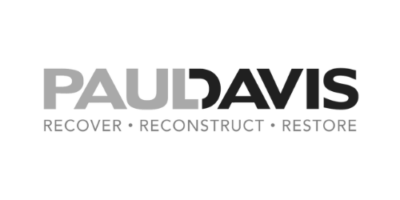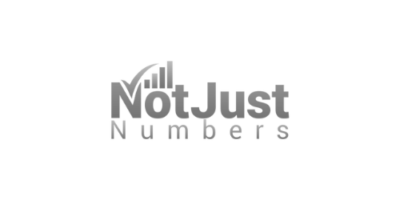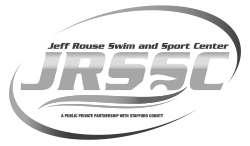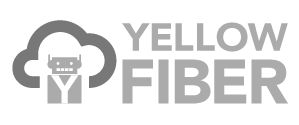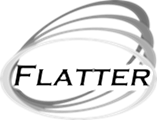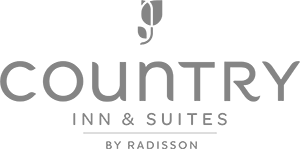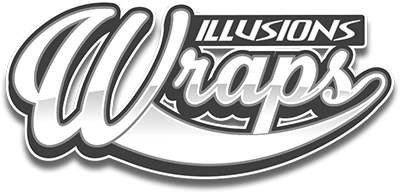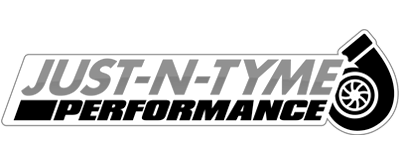 Let us worry about your IT services needs
so you can focus on your business
Request a free consultation.
Feel free to contact us with any questions regarding Rappahannock IT and how we can enhance your IT support experience.
Fredericksburg Office
203 Ford St, Suite 101,
Fredericksburg, VA 22401