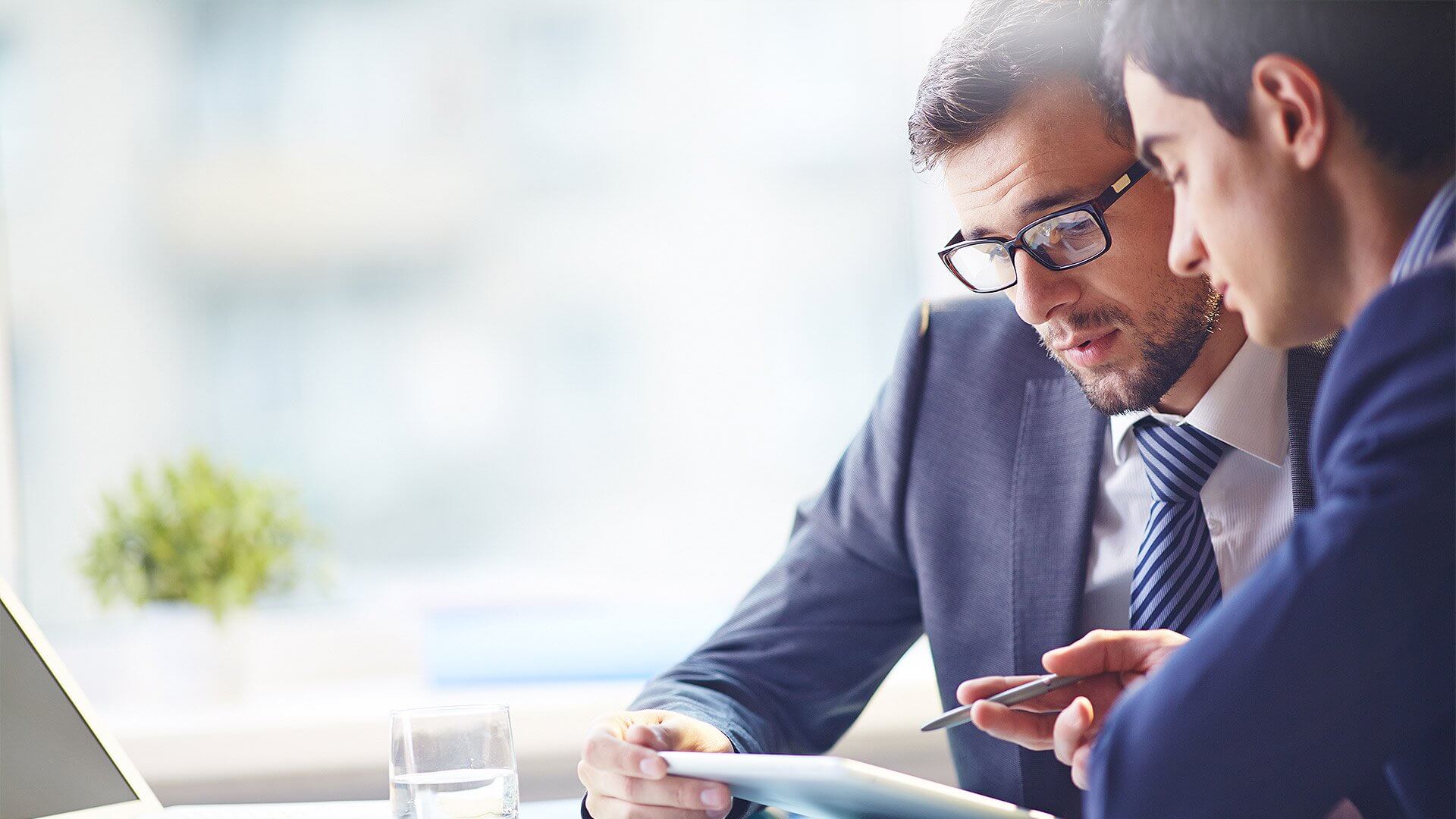 Talented consultants
We take the time to understand your business
ensuring you get every bit of service you need.
Our Services
Preventative monitoring
We analyze your systems in real time 24/7
to identify and resolve problems as soon as they arise.
Managed IT Services
Business continuity
Eliminate data loss as a risk your business faces.
Our off-site backup solutions offer peace of mind.
Our Services

24/7 support
There to help whenever you need it
whether it's Monday morning or midnight on a weekend.
Our Services
Contact Us
Reliability
Keeping your systems up and running at all times
so that your business can stay rolling.
Our Services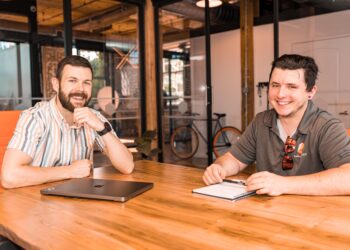 We are a full service business IT solutions provider – we build, manage, and audit systems and strategies.
read more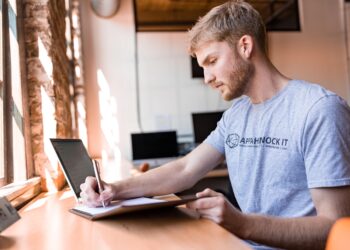 Our team is made up of passionate IT professionals from various backgrounds, all certified in their field.
read more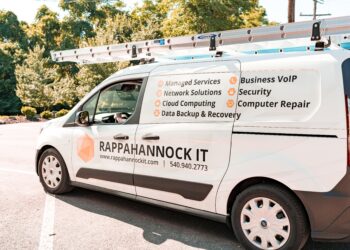 We help relieve the burdens of IT management and project planning for businesses of all sizes, delivering powerful solutions with a proven positive customer service experience.
Testimonials
When it comes to your IT needs, look no further than Rappahannock IT.
I work for a small business in Spotsylvania that requires a solid IT network. The system that we had was antiquated and desperately needed to be replaced. This was a large job that consisted of configuring switches, and running more than 70+ CAT6A drops. We obtained a quote from another vendor, but they were more focused on upselling us, instead of providing a quote for what we needed. Rappahannock provided knowledgeable, professional advice during the walk through consultation. They were able to accommodate our business needs and provided us with exactly what we needed to ensure our business runs more effectively. We haven't had any kinks with our installation and will absolutely be using Rappahannock IT for any of our future IT needs.
Our Clients
We've been privileged to help countless businesses and non-profits across the region to create effective and positive IT success stories.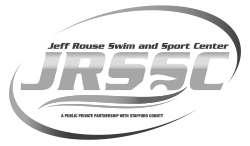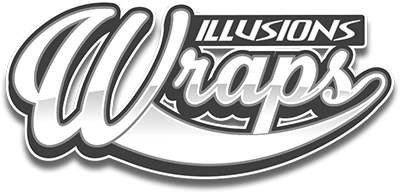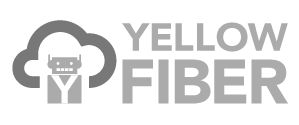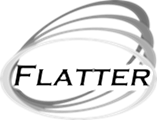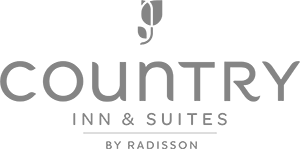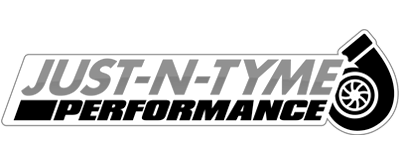 Let us worry about your IT services needs
so you can focus on your business
Request a free consultation.
Feel free to contact us with any questions regarding Rappahannock IT and how we can enhance your IT support experience.
Fredericksburg Office
203 Ford St, Suite 101,
Fredericksburg, VA 22401