Social engineering and you
While some emails in the workplace may have appeal and a shiny button to press, security in your office space should remain priority. What steps can you take to help prevent cyber attacks? This weeks newsletter will help you with steps to protect your business when it comes to phishing attacks.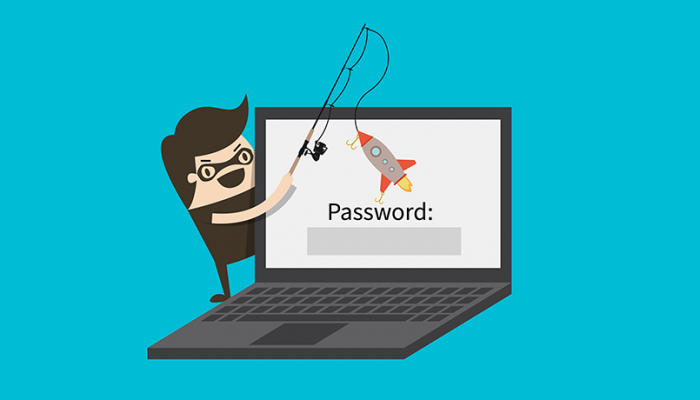 What is Phishing?
Phishing is the attempt to obtain sensitive information for malicious reasons by disguising as a trustworthy entity.
Via Tripwire: "The growth of phishing attacks over the past several years has jumped with over 58% of organizations stating that they have seen increased attempts at their personal information.
What's worse about the matter is that most companies do not feel confident in their executive's ability to successfully spot a phishing scam.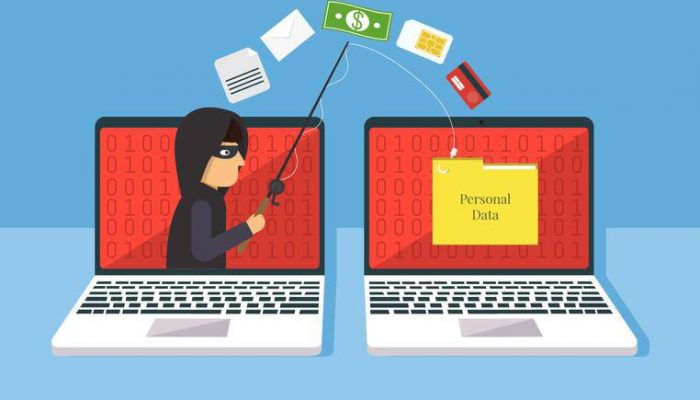 Common Attacks
One of the most common phishing attacks is deceptive phishing. This attack tries to impersonate a company and attempts to steal your personal information by having you log in to said site with your username / password credentials. PayPal scammers are one of the biggest culprits today. The fake email is sent with you under the impression that your account has been compromised, thus you must change your password, when in actuality you are using a fake site that is gathering your personal info. Scary right?
Another common attack is whats known as Spear Phishing. This attack occurs when you receive information that is in fact an attempt to trick you into believing that you have a connection with the sender. This attack is heavily used on social media sites like LinkedIn and Facebook.
How to Stay Future-proof
What ways can you help your business stay on top of falling victim to a phishing attack? The first, and easiest step is to help educate and train your team to protect against this type of scam. Awareness training is very critical in future-proofing your business in hopes to keep valuable information contained and in the right hands.
You, and your business should invest in solutions that are capable of helping you fight off phishing, as well as hundreds of other attacks. Implementing anti-virus software on ALL corporate devices is an important step to take to ensure your assets are safe and secure.
Keeping cyber criminals out of a network is hard, even with something as simple as email protection. Device as well as network hygiene are critical for preventing future attacks. Having a dedicated IT team to back you up in the midst of a security breach is always reassuring, and with the right help can give you the time to focus on your business!
Guide to share with your team!  Malicious Emails – How To Identify Them and How To Protect Yourself