While we have touched on "Managed Service Advantages" in a previous article, I feel it is extremely important for our readers to understand how much a benefit remote support is.
Most business owners understand the need for professional IT support staff. Networks and online operations have become essential factors in running a modern business, and these technologies require support for the purposes of productivity and security.
That said, hiring on-site IT staff can be extremely expensive. Competing for the best and brightest staff may be beyond the means of many small to medium sized business.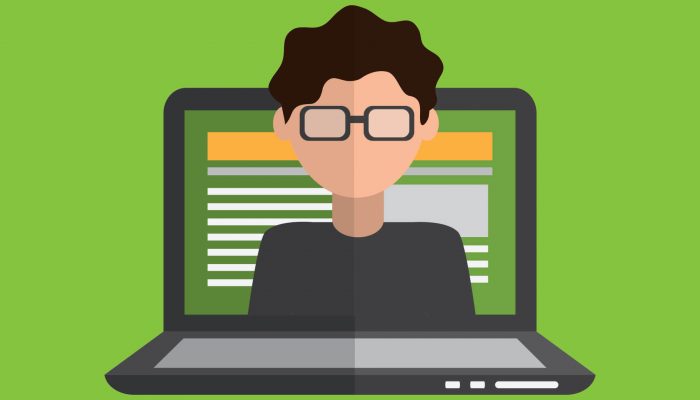 Remote IT Advantages
Not always being able to see your IT team on the job can be a difficult adjustment to make at first. But when it comes down to costs, resources and service, the advantages of remote IT support are a no brainer. Below are several advantages to having remote support for your business:
Lower Costs: Having remote support for your business, results in predictable spending, as well as less time spending money for on-site support.
Tailored Solution: Using remote support, we can help provide you with a solution that is tailored to your business needs.
Proactive Maintenance: With our 24/7 monitoring of your IT infrastructure, we can identify and resolve IT concerns before you even know about them.
Security: A remote support provider can offer excellent options for security, and work hand in hand with monitoring services to help supplement these proactive measurements.
Speed of Service: Since a technician doesn't need to be on site to complete a task, you are easily able to get support more quickly.
Increased Productivity & Efficiency: It's a fact that maintenance tasks are needed on a regular basis to optimize your computer to keep your system up and running as fast, and as safe as possible. Our IT professionals can help keep these updates scheduled outside of your work time to increase your productivity at work, rather than waiting on an update during work hours.
Conclusion
Remote support can free up time, save your business money, improve productivity and help reduce stress. With Rappahannock IT by your side, you can have all of your IT needs at ease. Let us know how we can help you with IT solutions such as remote monitoring.