Having a managed service provider can save you time and money.
By giving you – and your staff time to focus on business needs and reducing unexpected costs, managed services provide businesses the support they need to thrive.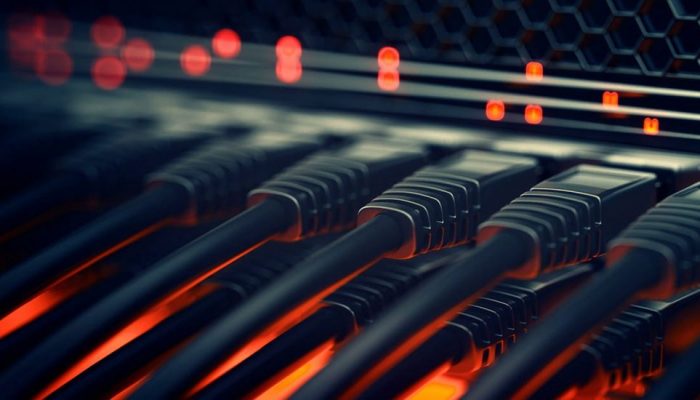 What is a Managed Service Provider?
A managed service provider (MSP) is essentially a company that remotely manages your IT infrastructure, typically on a pro-active basis. Typical pricing models are based on a per-device, per-user with all-inclusive pricing. MSPs take a proactive approach in helping to prevent IT related problems  from occurring to help ensure there is no disruption to business operations.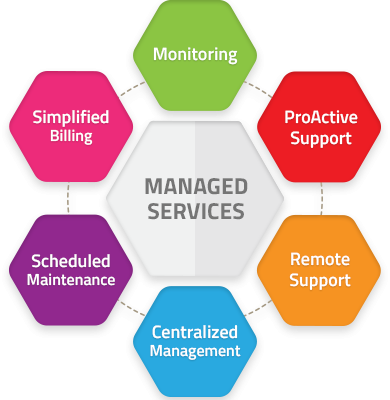 Advantages to having a Managed Service Provider.
Managed service providers take a holistic approach to IT services, resulting in a higher standard than many organizations are able to achieve in-house. In this outline we will cover a few reasons why having a trusted partner can offer several advantages.
Let's start with an obvious reason that I know everyone can get excited about. It can save you money and give you predictable monthly costs. Your business doesn't have time for unexpected expenditures that result in hiring an IT professional to come out on an as-needed basis. This method can become expensive and impractical when the as-needed, on-site visits start to add up.
I'm sure there are a few out there thinking, "Wait a minute, I already have an IT staff at my office, how can this benefit me?" Great question! With an MSP collaborating with your IT team, this will help free up your IT staff. This gives them the opportunity to really focus on in-house projects that can help promote innovation and focus on core objectives.
While you and your employees may run a 9-5 operation throughout the week, your network never sleeps. With an MSP available you can always expect 24/7 support for your devices. This includes scheduled updates as well as anti-virus software in place to help ensure the health of your network is always in tiptop shape.
A huge plus to having an MSP in your business is the fact that they will work around the clock to stay up to date with new technology. We are able to begin projects right away, saving you time and money. MSPs also stay dedicated to compliance and security standards, which help minimize risk related to sensitive information.
We're Happy to Help.
At Rappahannock IT we approach every client's business as if it were our own. Let us know how we can help you with IT solutions to help increase productivity as well as lower costs in the workplace. We've got you covered around the clock to ensure your systems are operational and you have the unrivaled support you need if a problem arises.