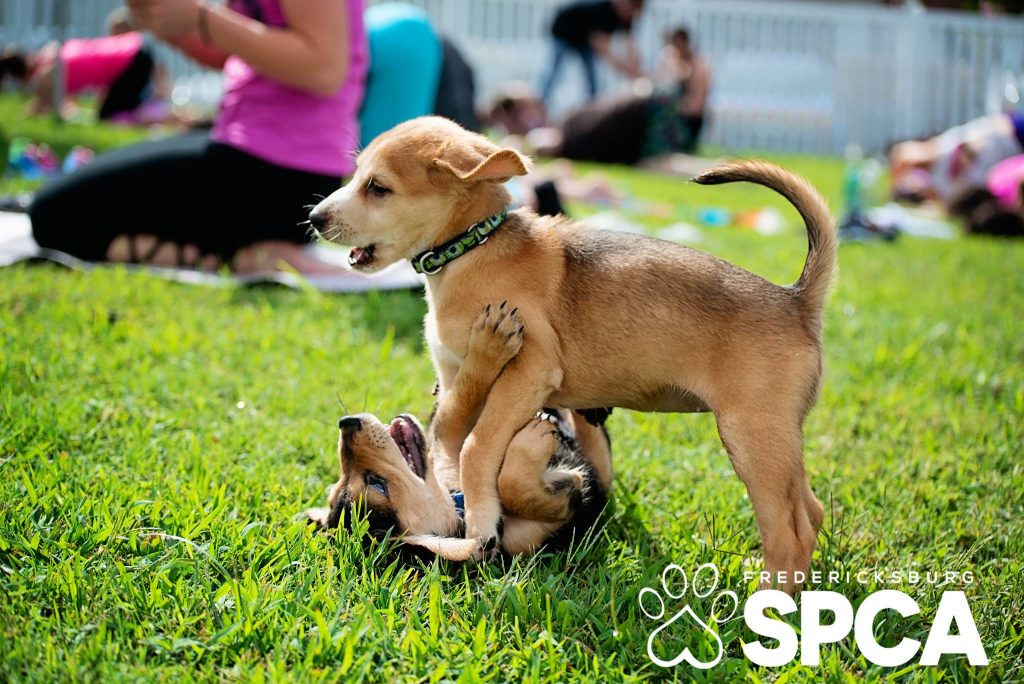 Over the past few months, we have been busy helping the Fredericksburg Regional SPCA with a network overhaul. Having them on board as a managed client has vastly improved their work flow as well as increased efficiency for all of their volunteers and staff. With 24/7 support through Rappahannock IT, they have had all of their IT needs taken care of in a fast and timely matter.
We started out by completely scrapping their previous network setup which consisted of old, and outdated Netgear hardware. We went on to replace it with brand new Ubiquity gear, Including a new 24 port switch, as well as 3 Nano HD access points. With their new network in place, it was time to make sure all of their devices were properly managed and taken care of. With our help, we installed agents to all of their devices as well as included enterprise level malware protection to help with safeguarding their computers.
With the new network in place, it was time to really stress what their network could take. Last weekend they held a "Clear the Shelters" event in which adoption fees were covered by BISSELL Pet Foundation. You can only imagine the amount of foot traffic that came through the building that day. With guests in and out all day, it was the SPCAs goal to make sure there were as many adoptions as possible. This required a stable network that could handle all of the guests throughout the day, as well as have all of their devices in tip-top shape to fill out forms and have people in and out in a timely manner. To say the least, the event all around was a huge success with the new network upgrade. We even received great feedback from them!
"The guys at Rappahannock IT provide stellar customer service and lightening-fast responses! We really love the help ticket tool they added to our workstations so employees can seek help the moment they need it, and often the issue is resolved within five minutes! No need to involve a member of Leadership or schedule an appointment a week out. Rappahannock IT offers 24/7 remote support! LOVE THAT! They're able to diagnose oncoming troubles and take precautionary measures, they've made suggestions to modernize our systems and improve efficiency, and any time an estimate is provided we get "good", "better", and "best" figures so we can choose the option that works best for our budget. We recommend Rappahannock IT at every opportunity and we are so happy to have partnered with them!"
-Operations Manager
How we can help your business
We're proud to be apart of assisting an organization that dedicates their time and efforts by empowering the community to put an end to animal suffering. If you're interested in helping ensure your business is taken care of contact us today. Our team of IT experts would love for you to be our next success story!