Network attached storage is gaining popularity among small businesses as a way of sharing files with multiple computers. In this week's newsletter we discuss the benefits, as well as the importance of having NAS incorporated into your business.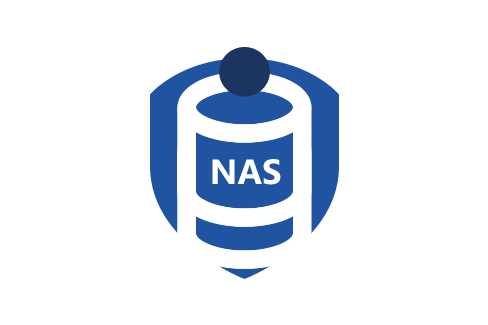 What exactly is NAS?
NAS is a file-level computer data server connected to a network that allows storage, as well as retrieval of data from a centralized location for authorized users. NAS storage is completely flexible, meaning that if you are in need of extra storage, you can add on to what you have. Think of it like having a cloud on site, giving you complete control of your data.
Why should I choose NAS?
Great question! Now that you know what NAS is, below is a list of the advantages of NAS and all of the benefits you can get from using it.
Remote access; you can access your files anytime, anywhere.
Lower cost, and simple to operate
Store and access files from any PC using your existing network, eliminating the need for multiple hard drives.
Has the ability to support file sharing between different operating systems such as Windows, Mac OS, Unix etc.
Easier collaboration, less mess
With a NAS system in place, data is accessible, making it easy for employees to collaborate and respond to customer needs in a timely fashion. NAS can solve a lot of business needs and make your access to important data more efficient, so there's little reason to not take advantage of using it right away.