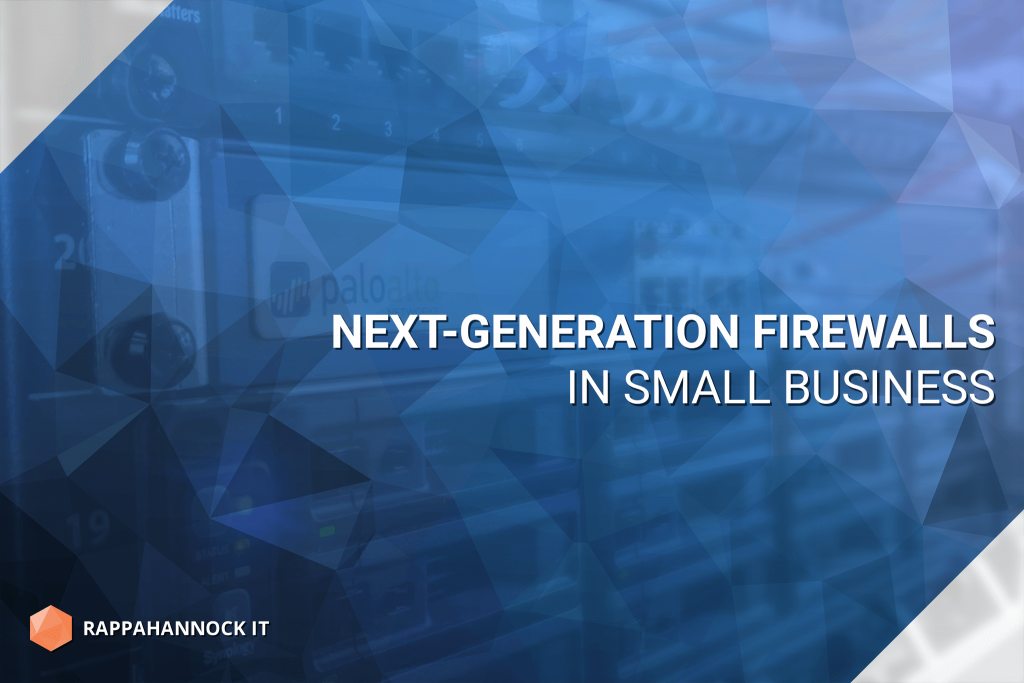 Protect your company's assets
With technology ever-changing, the internet has become the go to as a way to conduct business. With access over the internet being a day to day activity, the time to protect your business from threats like malware is now.
Unfortunately when it comes to your firewall, most businesses run with an older stateful packet inspection firewall. Some fail to realize that as this firewalls dates, so does the threats. Simply put – you don't always have time to keep up with trends and technologies.
With next gen firewalls (NGFWs) you help put your business in the driver seat to staying ahead of threats. NGFWs provide functions of traditional firewalls such as stateful inspection, VPN support, as well as network address translation.
For SMBs, the cost to implement as well as manage these technologies may seem out of reach. Although NGFWs have become more sophisticated, they can easily fit into a small business budget. With consolidation in mind, NGFWs also administer an all-in-one tool that offer policies and effective control over traditional inspection firewalls. Now they are even equipped with a single management interface to avoid frustration and help make it more user friendly.
The rise of NGFW technology is quickly giving businesses the ability to more effectively secure their network at the perimeter level, as well as more effectively managed network activity and traffic—both internally and externally.  These technologies once reserved for enterprise businesses, are not only readily available in the SMB market, they are crucial for protecting data and preserving up-time.