As we all know, the costs of having a data breach in your company can be high, both financially and in terms of reflecting a negative reputation.
That's not to say all incidents  are malicious; poor systems, as well as insecure systems can also lead to data loss, even when your employees are doing the right thing.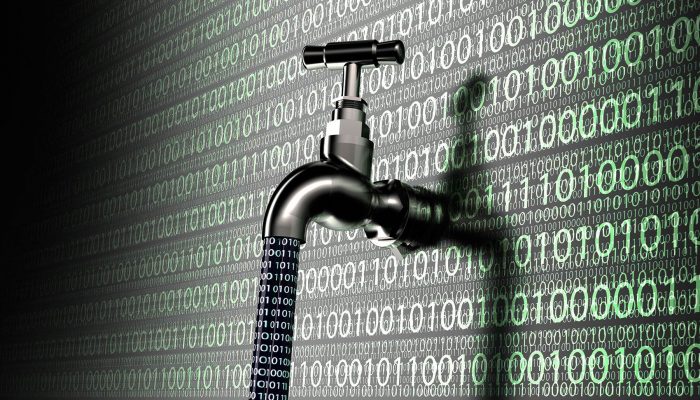 Preventing Data Loss
Data loss is a fixable problem. About 95 percent of respondents said taking data was possible because their employer didn't have policies in place to stop them, or the company ignored its policies.
This news, while concerning isn't as bad as you may think. Fixing a data issue is a fix you can make right now. Listed below are a few tips for getting your data security in order.
Educate – Educating your business team goes a long way in almost any matter. Talk to your employees about data protection, security and ownership of property. Most employees who take data say it's material they created, so it isn't wrong. With proper education you can help keep the message refreshed.
Observe – Always stay on the lookout for the unusual. Set up alerts for movements of unusual amounts of data or activity at odd hours of the day. Make sure to stay up to date with having network sniffers, as well as a form of intrusion detection/intrusion prevention.
Backup Regularly – Use a form of online file storage to automatically back up your data. There is no "correct method" to backing your data up; however, having a game plan in place is better than not having an alternative.