Twenty three years ago today, people were lining up outside their local tech shop. This wasn't a new game launch, or Apple's latest iPhone, or any type of hardware shoppers were waiting on. It was software, and not just any software: Windows 95.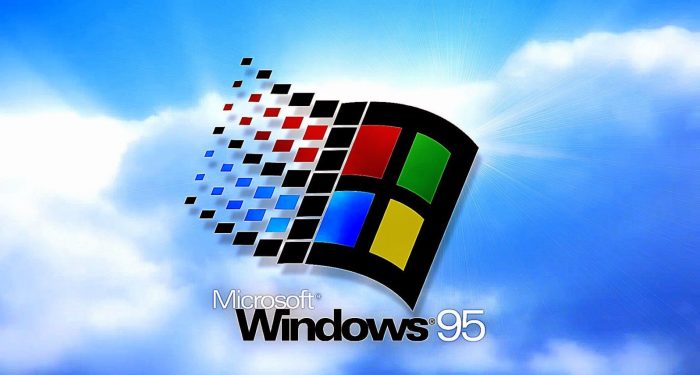 Codenamed Chicago
Windows 95 released on August 24th, 1995 as one of the most anticipated launches to date. Crazy enough to imagine that at the time, Jay Leno alongside Bill Gates helped launch the software amidst jokes, huge commercial PR including the iconic Rolling Stones "Start Me Up" commercial and that weird hour-long Jennifer Anniston, Matthew Perry cyber sitcom.
With the major introduction to a start button and a 32-bit OS, Windows 95 also had important additions such as support for long filenames (up to 250 characters). Sounds pretty basic compared to 2018 huh? Back then, naming documents could turn in to quite a pain, yet with this change it would make it even easier. Another feature of this OS was the ability for it to be a plug and play and automatically detect and install hardware.
One of the more ambitious plans for Windows 95, was the introduction of Microsoft Network. MSN came bundled with its on icon on the desktop, as well as provided the user with access to email, chat rooms, newsgroups as well as the first WWW home-pages. Back then they charged a monthly fee for this service, but would you believe that if you used this service for more than three hours a month you were charged extra? It's hard to imagine that just roughly 20 years ago, a user using the internet for more than 3 hours a month was considered a large amount of time.
Windows 95 would go on to sell a record 7 million copies in the first five weeks of its release.