As the Northeast braces for Hurricane Florence, business owners can't help but worry about the detriments to losing power. The good news is, there are many ways to help prepare for disasters, and your business doesn't have to suffer. This week's newsletter will go over the importance of having an uninterruptible power supply (UPS) as well as other helpful tips to keep your business up and running.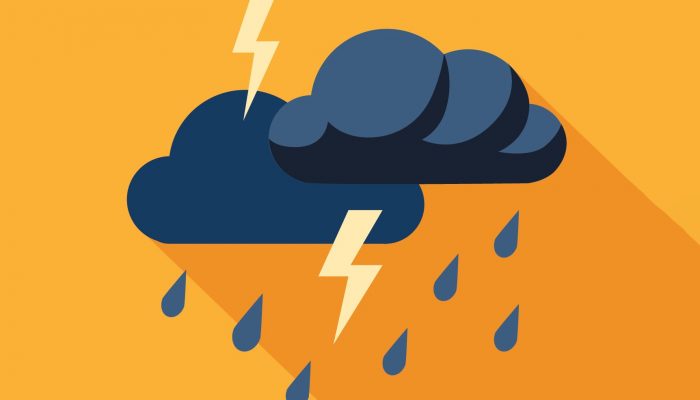 Simple preparation
Various weather events can hinder the flow of business. According to a recent study by IDC, unplanned downtime from power disruptions can cost a small business anywhere from $82,200 to $256,000. It's important to make sure your data house is in order and ready to withstand an outage.
A crucial link in reliability is your uninterruptible power system (UPS). A UPS is an electrical unit that provides emergency power to a load when the input power source, or main power fails. Think of it as a reserve power unit that can keep you up and running from 10 minutes, to several hours to help make sure you're caught up on backing everything up and shutting devices off properly.
Other steps you can take
It's always a best practice to factor outages into your business continuity plan. Even if you don't live in the Northeast, there are plenty of other natural disasters out there. Devise a plan of action, and even more importantly, test your plan ahead of time!
Below are a few options we can help recommend to keep your business running:
Cloud backup – Automatic cloud backup and recovery solutions will help protect all of your important documents in case of an outage.
Surge protectors – What may seem like a no-brainer can often be looked over. Make sure your devices are plugged into a surge protector, rather than a wall outlet.
Mobile hotspot – When your home or office Internet goes out, having a mobile hotspot will allow you to stay connected via wireless cellular network.